Welcome to your first Gardening with Soil Minerals training!


Today we're covering how to properly take a soil sample, just so you're clear. But first, listen to my Welcome Message below, to understand just how this training will all play out:





Please be sure to scroll below the video player to access some important information about the 5 Day Training!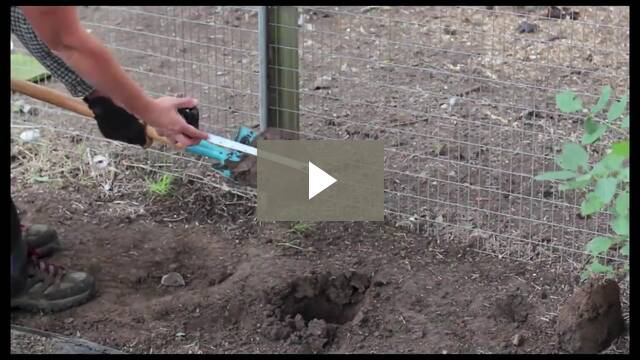 Your Next Training Is About:


The Most Interesting Field on Your Soil Report


Have a question? If at any point you're wondering about a specific 'for instance' I'm here to help you out!