Welcome to Part 3 of Gardening with Soil Minerals!


Press play to find out more about today's training and what you have to look forward to as we wrap up.






A Soil Test Made for Human Health


Need a little review about how and why this specialty test was developed with an eye on health? Just press play!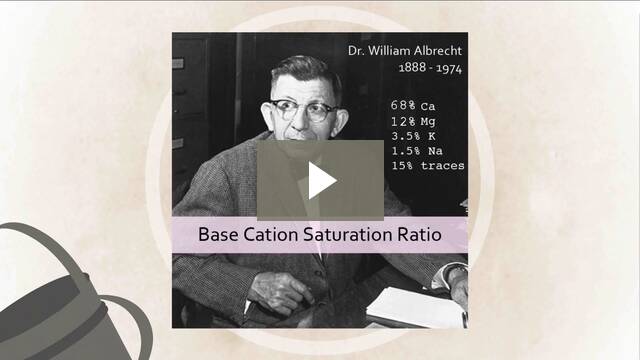 Fix Your Soil the Easy Way


Watch this video to see how easy it is for a home gardener to transform their soil test results into a spot-on soil mineral recipe – using an online calculator!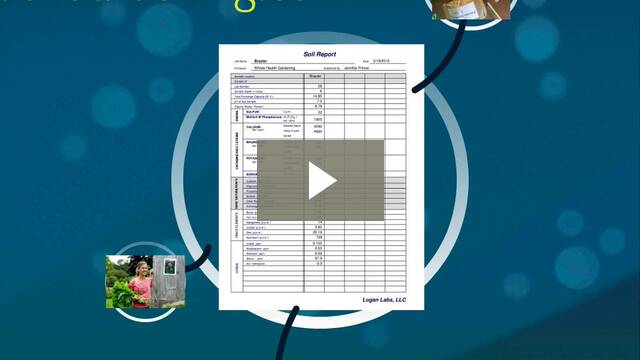 Your Last Training was About:


The Most Interesting Field on your Soil Report


Your Next Training is About:


Working With Soil Minerals


Have a question? If at any point you're wondering about a specific 'for instance' I'm here to help you out!